Pressure Wash with Anchor Pressure Washing
Our pressure wash servicing areas include: Franklin, Brentwood, Nashville, and Spring Hill and other Williamson and Davidson Counties cities. We provide pressure washing, sealing, winterization and cleaning services for both residential and commercial properties. We can pressure wash vinyl, decks, curbs, gutters, concrete, fences, driveways, boats, sidewalks and pool decks. There is no job too big or small! 100% Guaranteed! Call us today! 615-926-9500.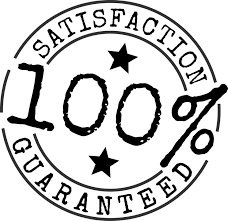 Why Pressure Wash?
Pressure washing can help to reveal defects of material that can then be repaired. It can also help to minimize damage from pollen, mold, mildew, soot, carbon deposits and acid rain. All of these elements that can reduce the life expectancy of your property, which is why we strive to keep one of your biggest investments looking great!