Anchor Pressure Washing - Commerical Services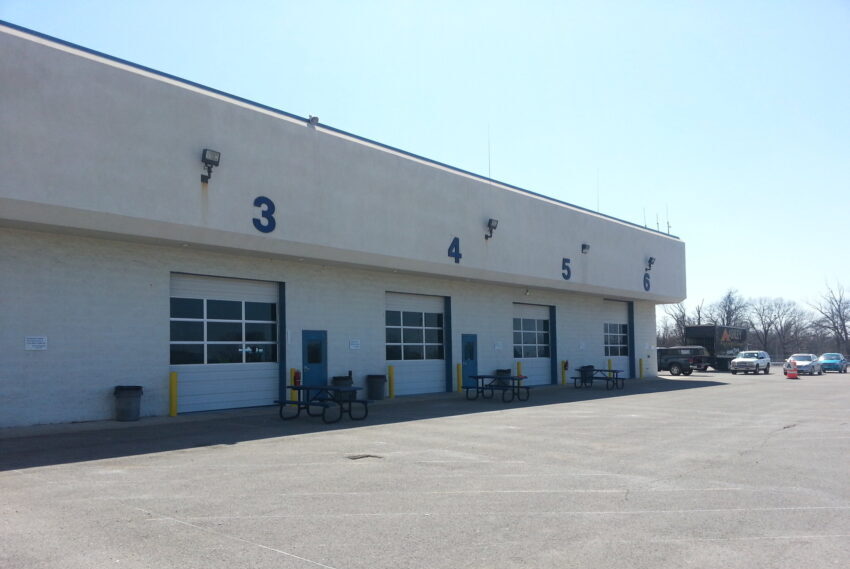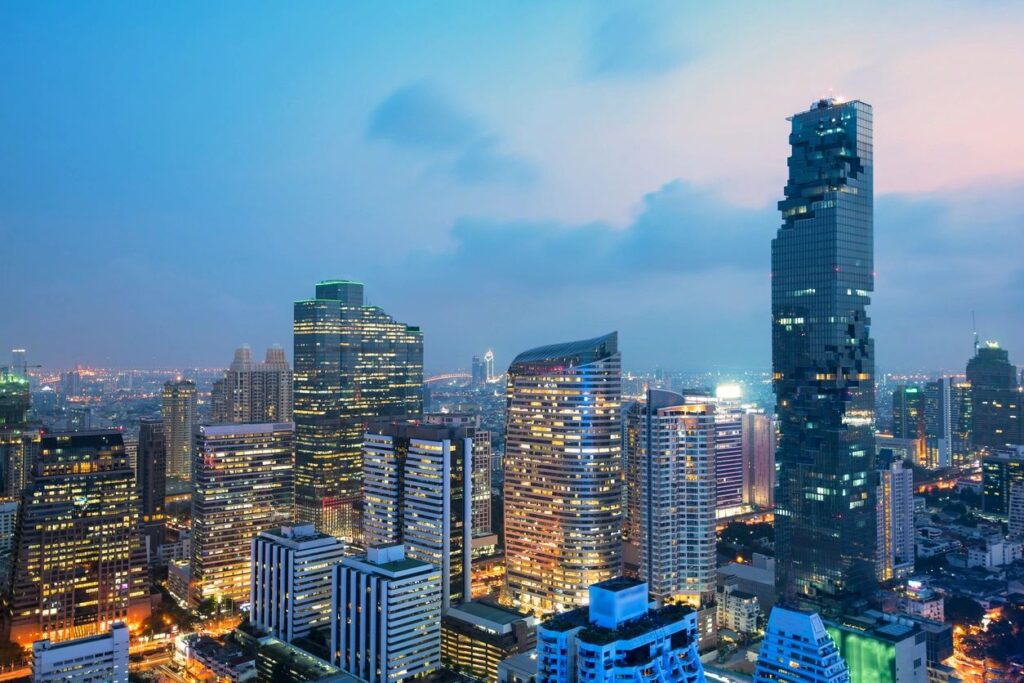 Commercial Pressure Washing Services
Anchor Pressure Washing provides experienced commercial power washing and exterior building cleaning in Nashville, Franklin and the surrounding middle Tennessee area. A commercial building is a major investment and should always looks it best! Building appearance is important! Customers and investors sometimes judge your business' performance and reputation based solely on the appearance of your building.
Keep your Building Beautiful!
Unfortunately, the appearance of your building may not always be in your control. Weather conditions, "people traffic", and other influences can cause your building, doors, floors, parking lots, and even machinery collect dirt and debris, leaving your business looking less than its best. Curb appeal is vital for your business's first impression with customers!
Anchor Pressure Washing provides the most efficient method of getting rid of the surface dirt, mold, mildew, and any other buildup that could collect on your building, parking lot, or walkways. We use hot water equipment to get the job done right! Plus, pressure washing is the most efficient way to prepare your building for repairs, new paint, or stain.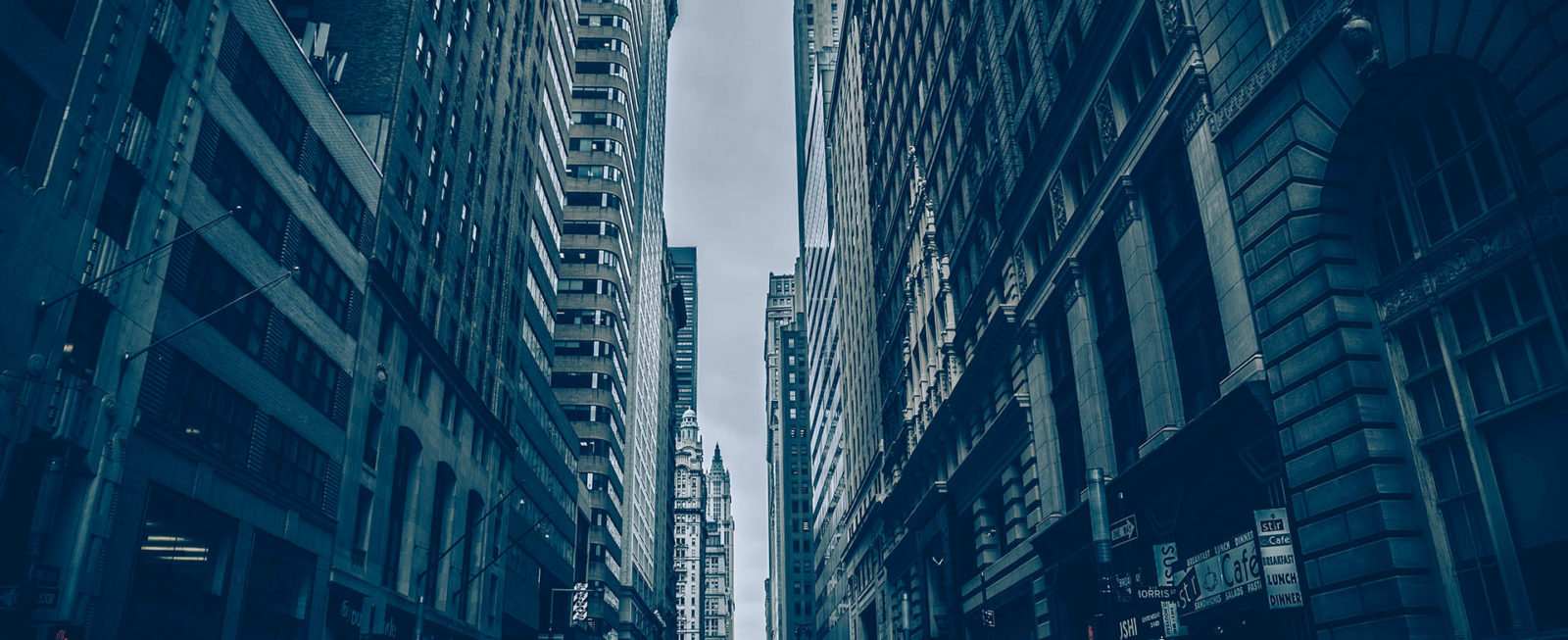 Check out our Commercial Services
Sign Cleaning
Drive-Thru Cleaning
Stairwell Cleaning
HOA Services
Gum Removal
Sidewalk Cleaning
Walkway Cleaning
Driveway Cleaning
Building Cleaning
Roof Cleaning
Awning Cleanings
Trash/ Waste Area Cleaning
Entryway Cleaning
Parking Lot Cleaning
Parking Garage Cleaning
Contact Us Today!!
Let us give you a quote. Click HERE for more details or call or text 615-926-9500