Anchor Pressure Washing - Multi Family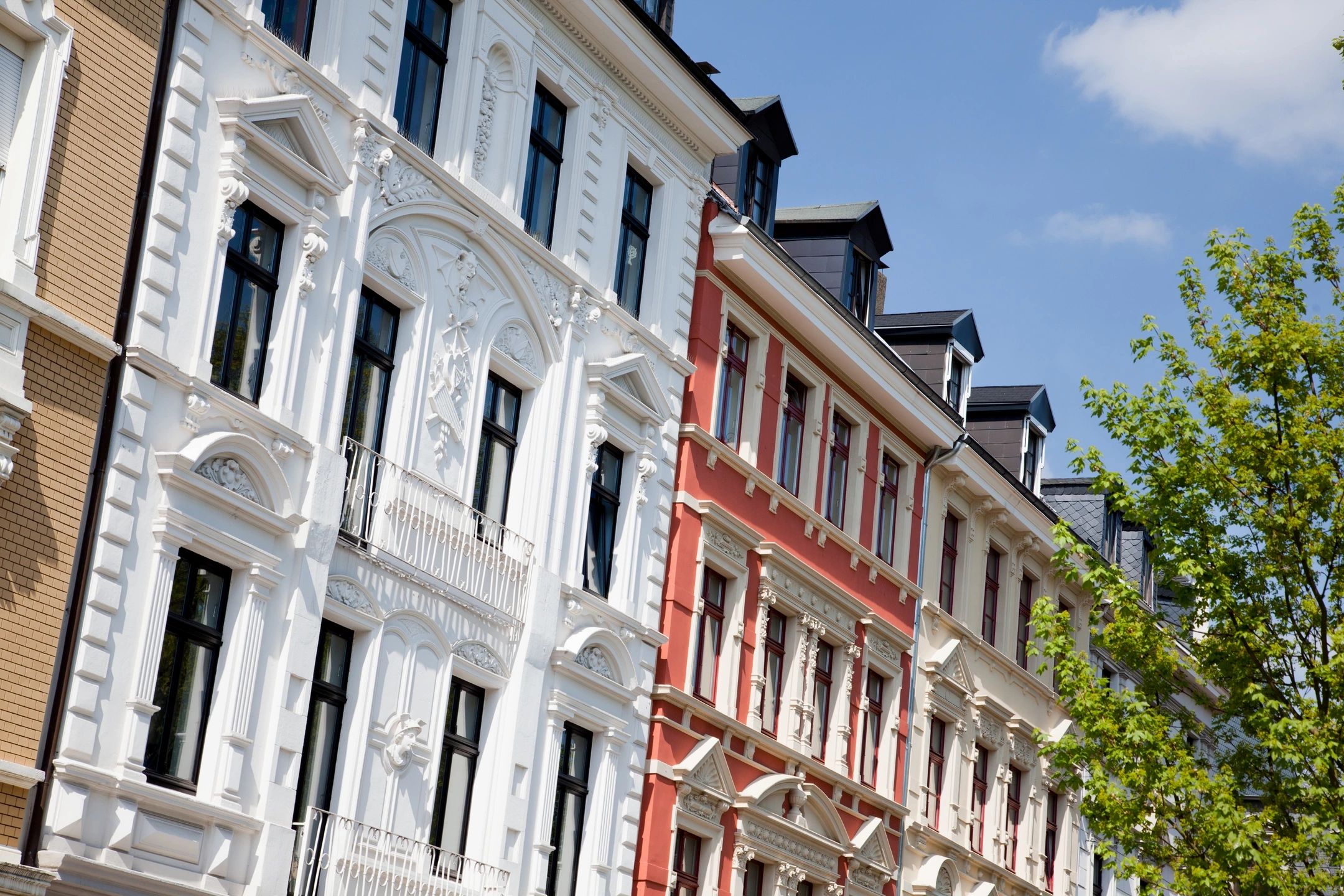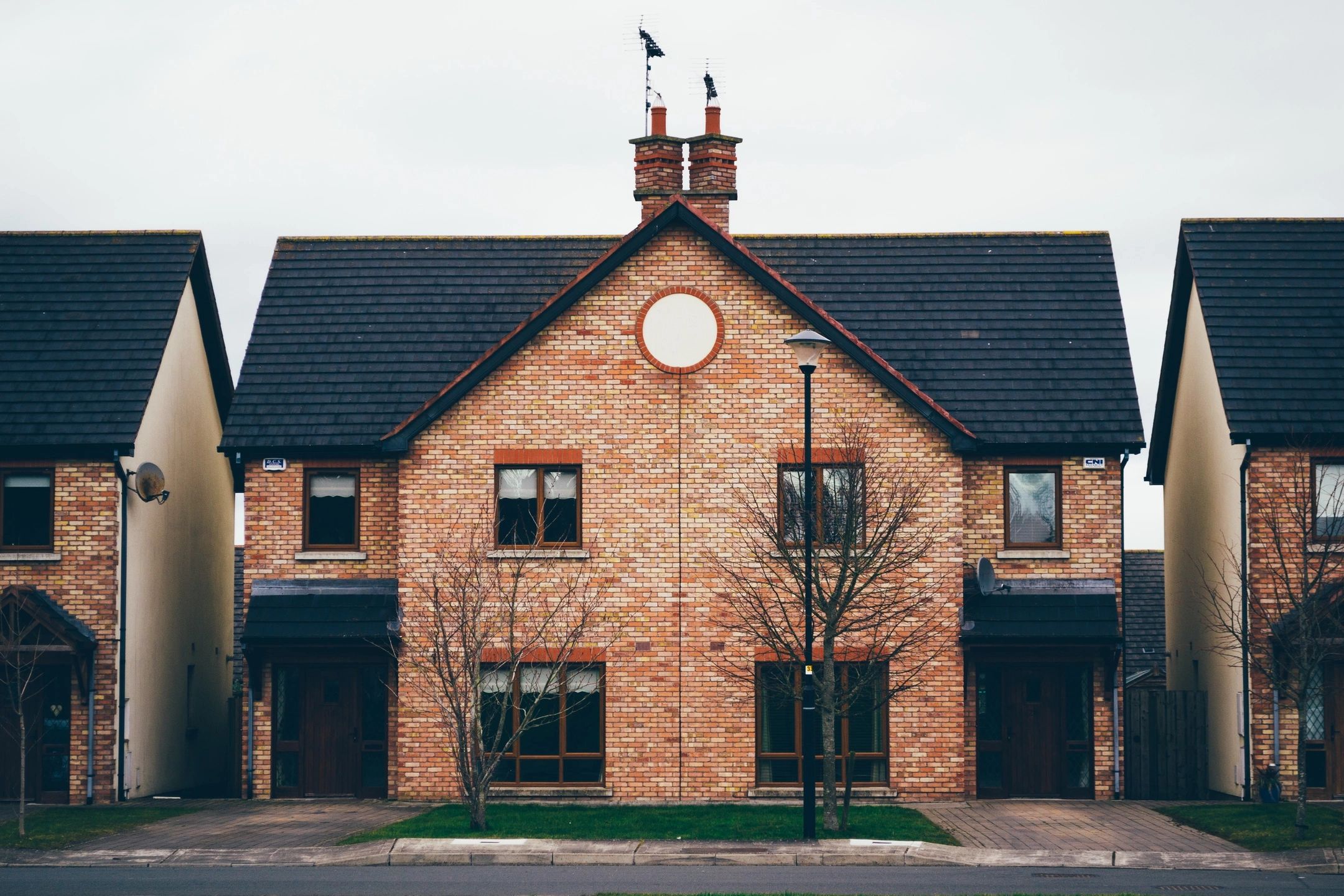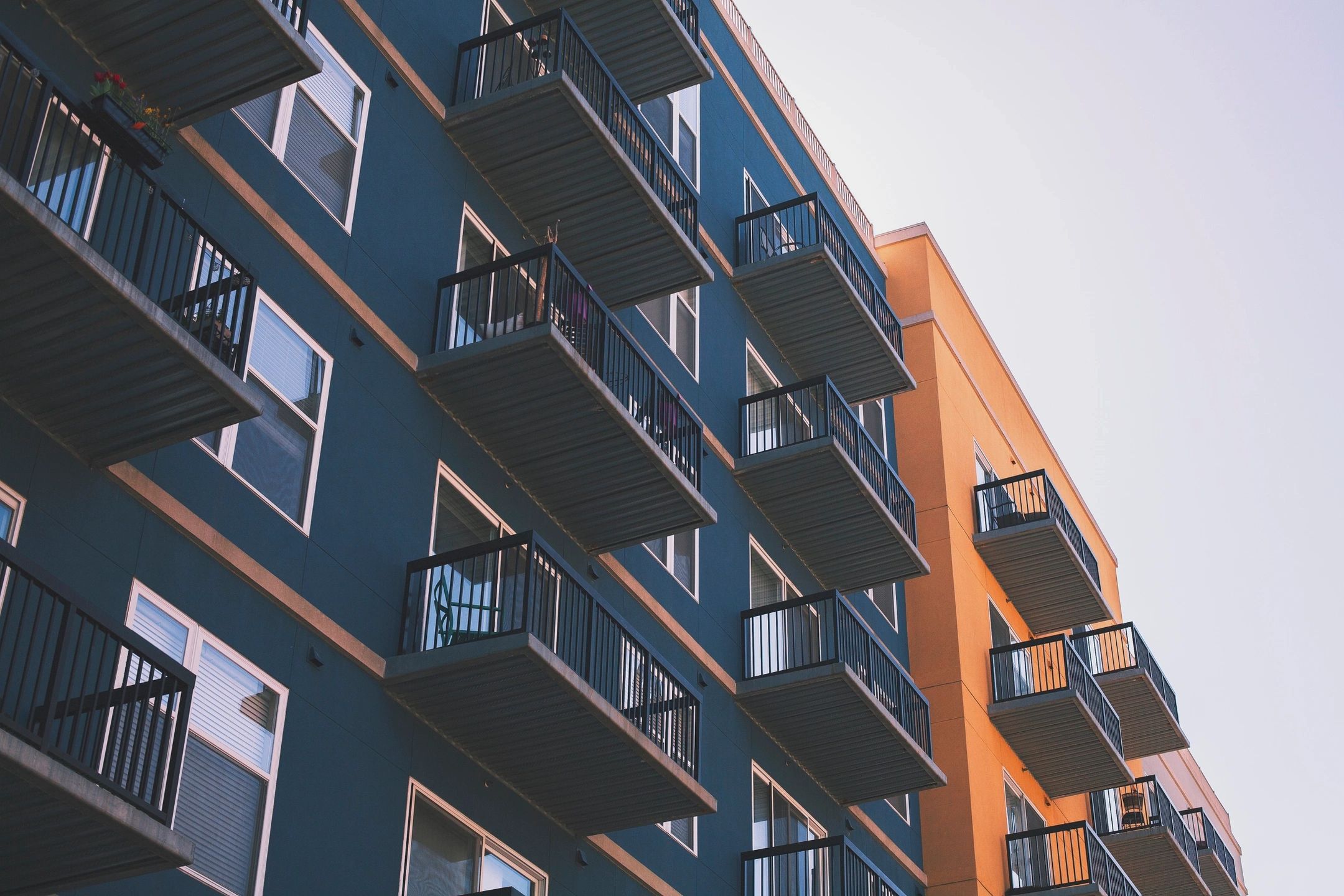 Owning an entire multi family/apartment complex comes with a big responsibility. The most effective methods of cleaning the outside of the multi family building is by pressure washing. Pressure washing can help maintain the beauty and integrity of your property. Exterior walls can gather a lot of grime, dust and dirt over time eventually leading to the growth of fungus and algae which could cause damage to the building.
Pressure washing helps to minimize the need for repairs. Mold and mildew on surfaces, can cause damage to your property and what's worse is you can't see the damage because it is hidden underneath. With regular pressure washing, you can improve the look and appearance of your property along with preventing rot and disintegration.
Check out our Multi Family Pressure Washing Services
Sign and Awning Cleaning
Drive-Thru Cleaning
Stairwell Cleaning
HOA Services
Gum Removal
Parking Garage Cleaning
Sidewalk Cleaning
Walkway Cleaning
Driveway Cleaning
Building Cleaning
Roof Cleaning
Apartments/Multi-Family
Breezeways
Trash/ Waste Area Cleaning
Entryway Cleaning
Parking Lot Cleaning